Welcome to the home of K & J Longhorns Gourmet Sauces!
We're so glad that you stopped by!
If you're looking for a tantalizing Sauce that will tickle your taste buds and leave you longing for more, then you've definitely come to the right place!
Our hot and mild gourmet sauces are currently available for purchase and we have many more exciting products in the works.
Take a look around our site... check out our recipes, shop our store, hear what others are saying about our sauce and feel free to contact us!
Thank you again for visiting our site!
Ken & Juanita Bell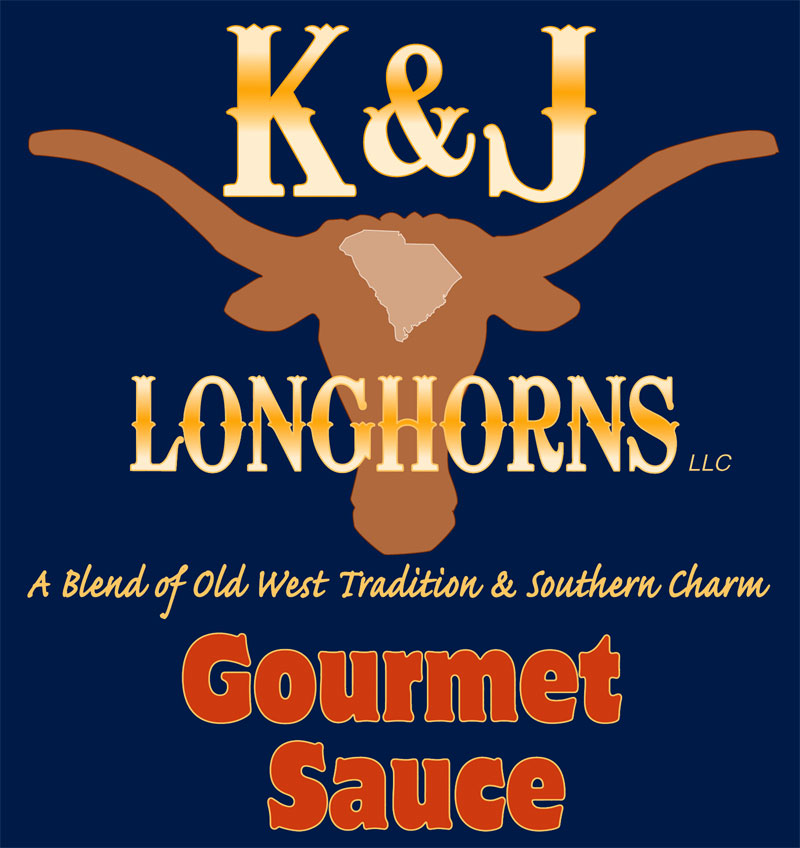 We're Getting a
NEW LOOK!
We're currently in the process of updating our logo and website. We thank you for your patience during this process and as always appreciate your patronage.